Choosing the best pontoon boat anchors for 2021 is very important when you're enjoying time on the water and trying…
FUN LAKE ACTIVITIES AND ADVENTURES
Let the acrobatics fly with the best floating trampolines for 2023. These inflatable water trampolines are a ton of fun…
The best Lifetime kayaks for 2023 feature excellent quality and designs for your next lake or river kayaking adventure. In…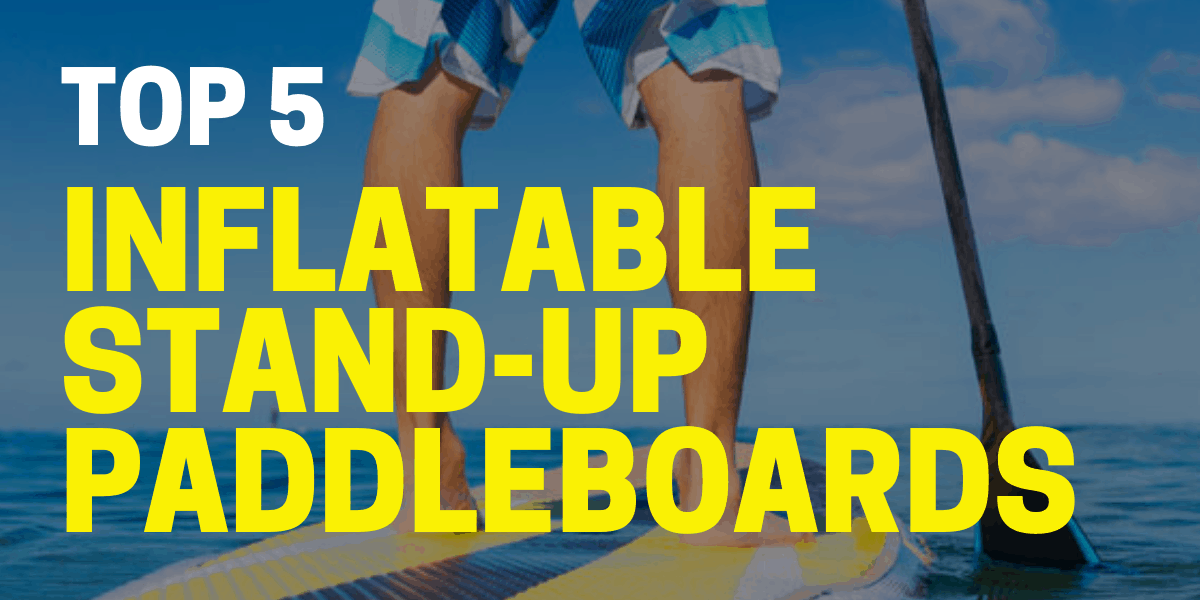 Inflatable stand up paddle boards in 2021 (iSUP 2021) are quickly becoming the better option when it comes to paddle…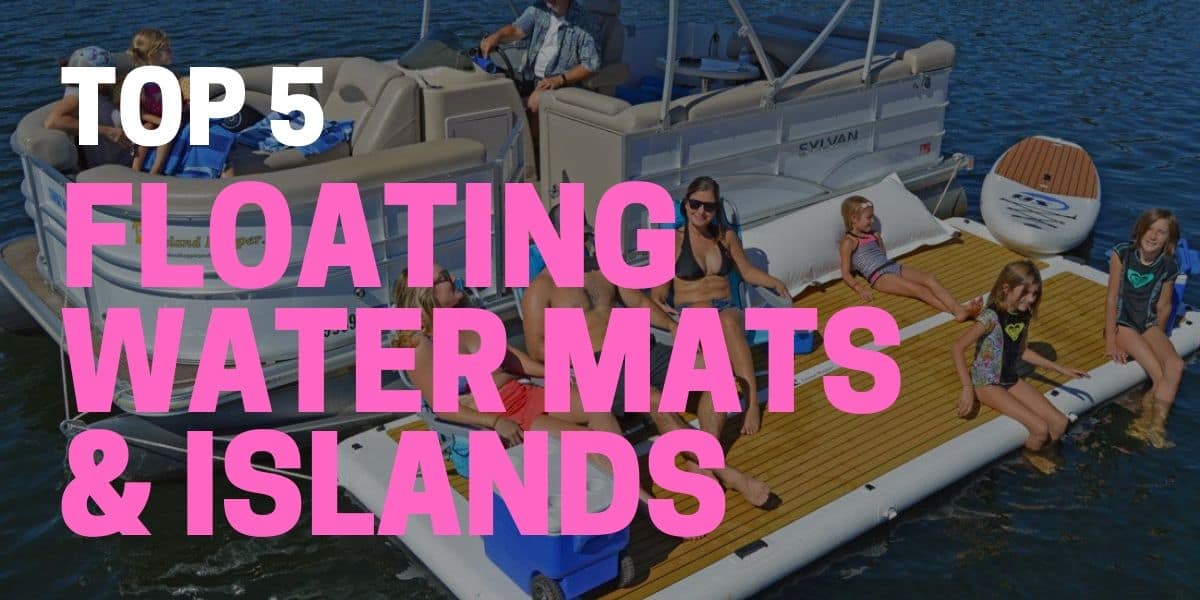 The best floating water mats for 2023 are a ton of fun while you are on the lake or the…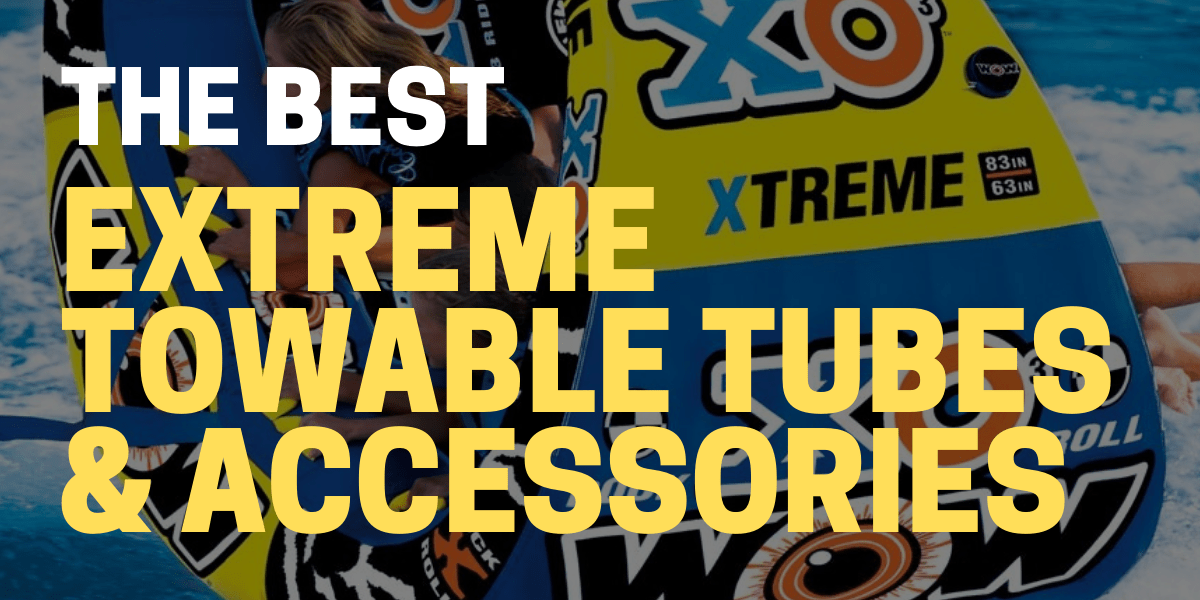 It's simple, the pontooning experience in 2021 only gets better with awesome accessories that take your lake adventure to the…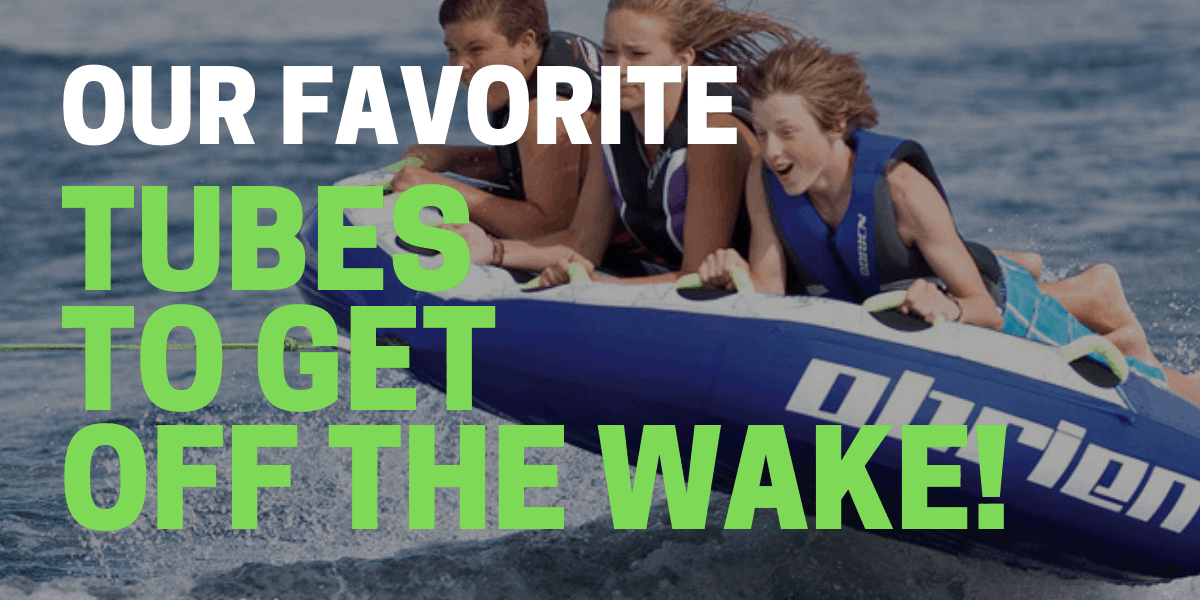 It's vacation time in 2021 and everyone is excited. Pontoon tubing can definitely make your lake time more fun.  Today,…
POPULAR PONTOON GUIDES AND MAINTENANCE
The best pontoon flooring replacement options for 2021 include vinyl, faux teak, and high-quality weatherproof carpet. As your pontoon boat…
Ever been in a situation where a pontoon boat toilet or enclosure would have saved a trip back to shore?…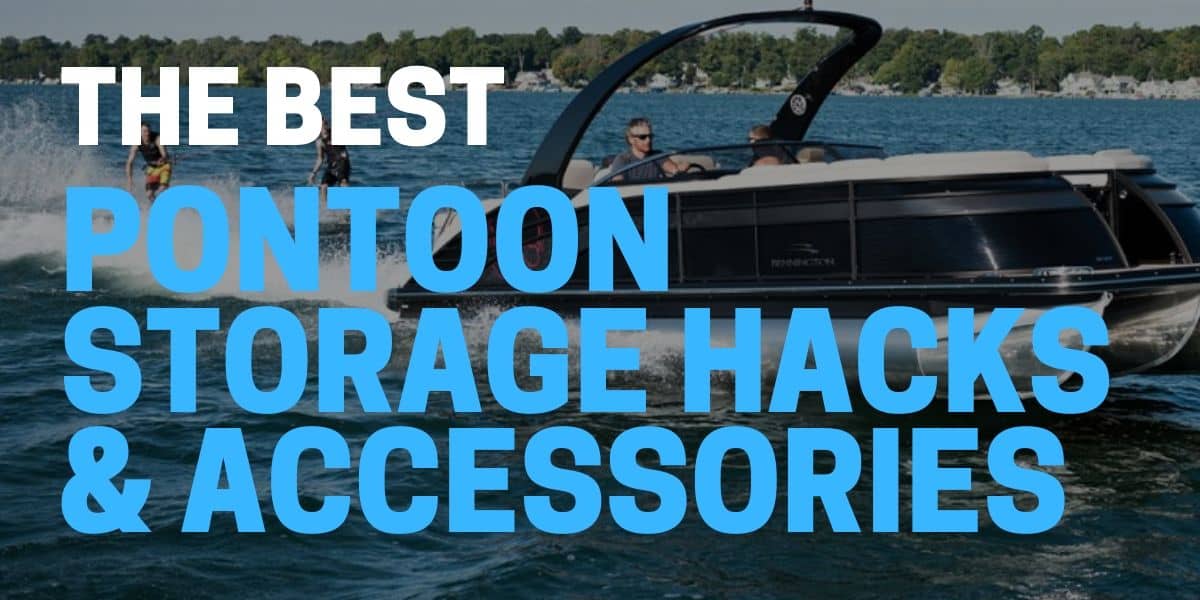 The best pontoon accessories and storage hacks for 2021 can make the boating experience for you and your guests much…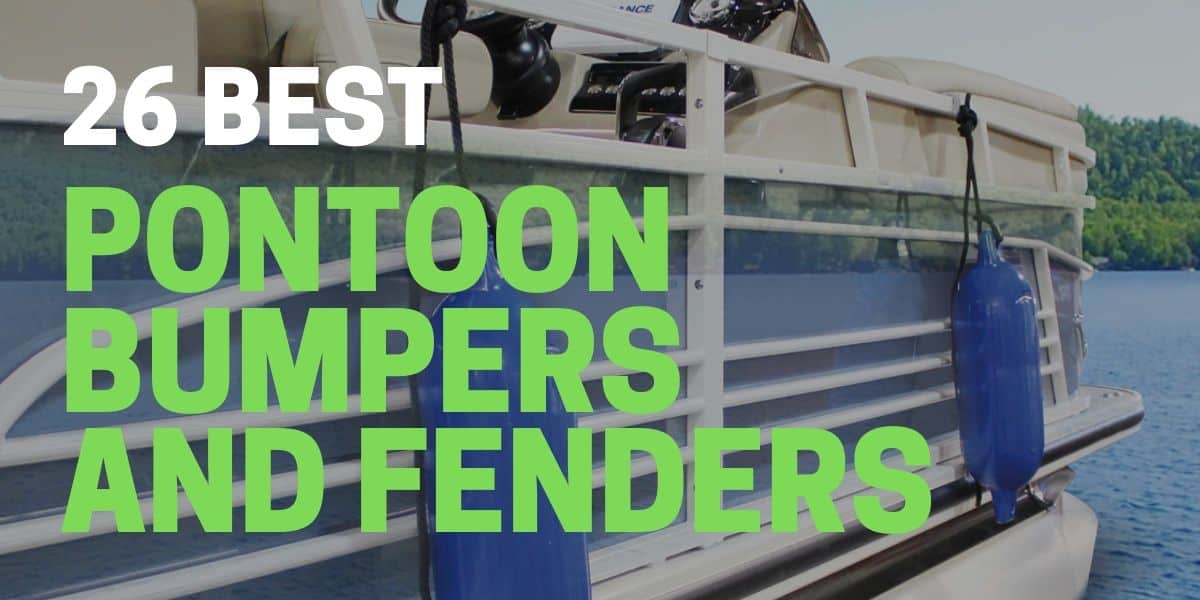 Pontoon boats are highly susceptible to damage, especially at a dock as they're likely to move a lot due to…
Jumping from your pontoon boat or diving into the ocean or lake is a ton of fun on a hot…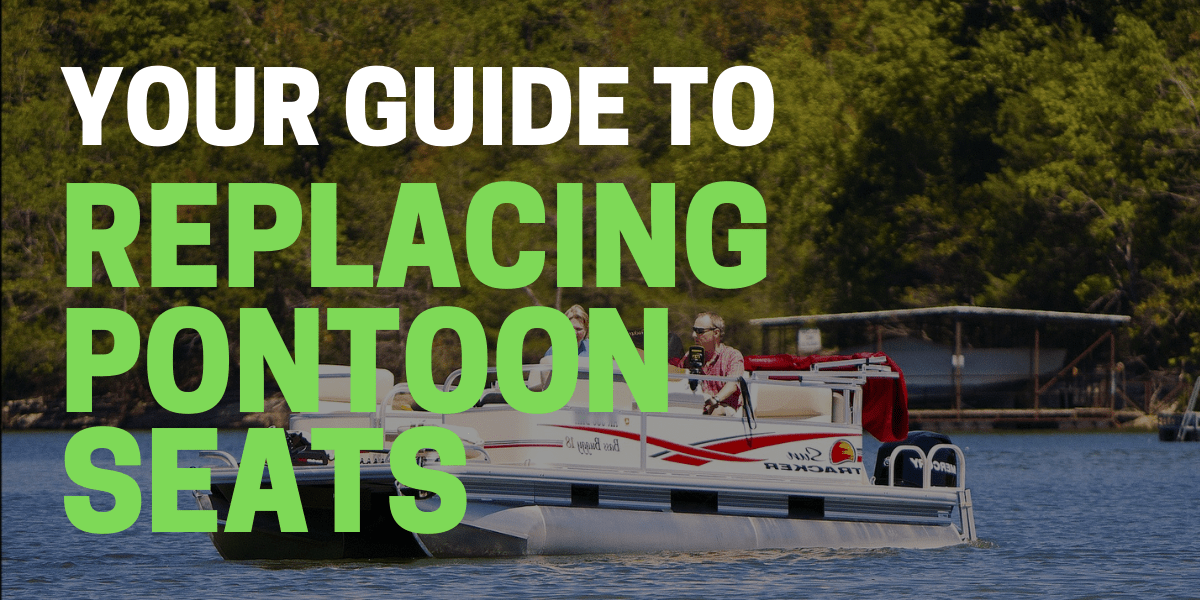 Pontoon boats come in lots of shapes and sizes, some are long and luxurious with expensive lounge areas and bars,…
About Pontoon Authority
Pontoon lovers, you have come to the right place for all the best pontoon boat accessories in 2021!

Welcome to Pontoon Authority, your one-stop resource for the best pontoon accessories reviews and how-to guides for 2021. Take a cruise (with a glass of wine, or not) through the site to find the latest pontoon accessories, boat gifts, gadgets, and more.  We are working hard to find and to analyze the latest devices and accessories, and to provide reviews and recommendations to improve your pontooning experience.

Save yourself from hours after hours of endless searching and browsing by checking out our collection of pontoon boating accessories reviews starting from the best pontoon boat slides, diving boards, covers, gift ideas, and even storage hacks and boat shoes.
Our featured reviews tackle the top 110+ best gift ideas for your friends and family in addition to the best inflatable stand-up paddleboards, the best fishing float tubes, the best towable tubes, and even wakeboards.

Just pick the pontoon accessory or product you're interested in, skim through the shortlists of recommended models or brands, then read through the quick reviews to get a better idea of each product so you can narrow your options down to the best one.

We've provided comparison tables, product photos, as well as links to individual product pages where you can find more information about each item and read more for further review.

From a lake adventure perspective, we want to help you make the most of the long day on the water. In addition to excellent pontoon party boat accessories, we cover everything from boat games for kids and adults to pontoon tubing and wakeboarding.

If you're very specific about the brands that you put your trust in, we also have compilations of some of the best boating products that different boating accessory brands. These brands include Lillipad Marine, Rave Watersports, Airhead, Turboswing, WOW World of Watersports, and Mission Boat Gear.

From a maintenance perspective, we'll continue to bring you helpful guides such as how to replace pontoon seats, how to protect your boat in harsh conditions, how to cover your boat seats, and even how to clean and maintain your vinyl boat seats (with household products).
Additional pontoon guides will help you find the best fenders and bumpers, the best pontoon enclosures, and great sun shades for when you need a break from the heat. We also have DIY tutorials that will help you rehab your existing boat seats with more coming on how to replace flooring and other essential parts of your pontoon boat.

If you are considering renting out your pontoon boat, we showcase a handful of different boat companies that are just like Airbnb to so you know everything before starting the process. If you are planning on renting a boat yourself, during a weekend getaway, you'll want to check out our review on that as well.

Again, welcome to Pontoon Authority. We hope you will find what you're looking for and have a great time on your next boat trip!